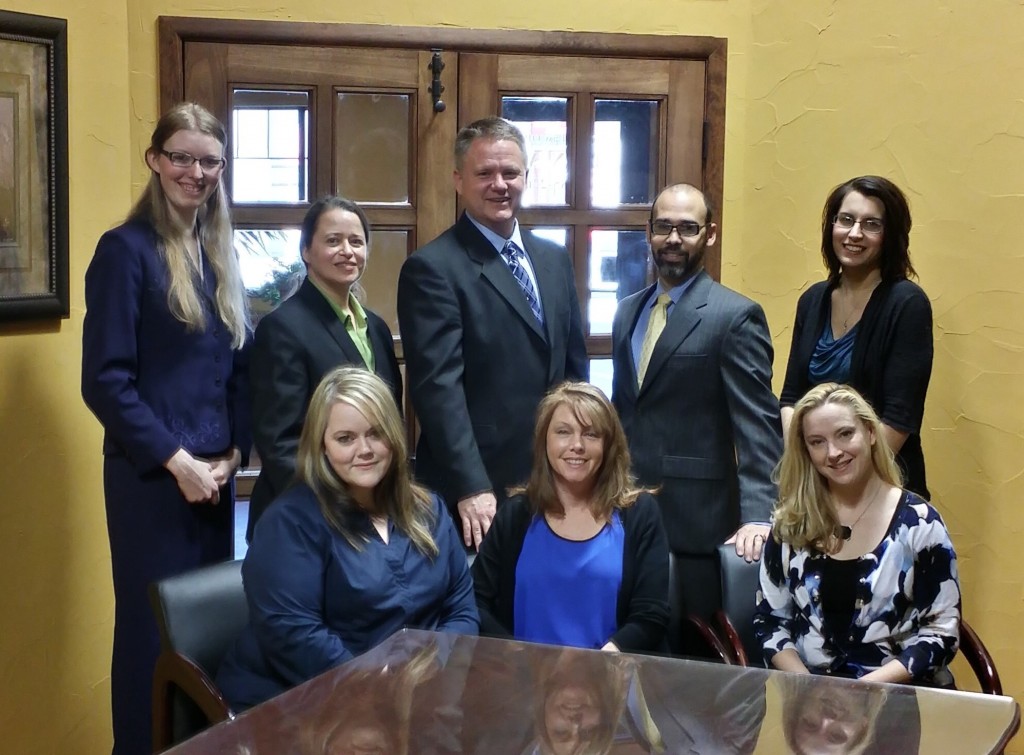 Welcome to Webster Law Office
Whether an out of control vehicle rear-ended you at an intersection, your spouse of twenty years blindsided you with a divorce request, or a beloved parent recently passed away without leaving behind a will, you face significant, urgent legal challenges. You need clarity and peace of mind, and you'd like to find an experienced, compassionate Colville, Washington attorney to represent your interests.
At Webster Law Office, our mission is to provide our clients with exceptional service, so that they can manage their legal matters with confidence and minimal stress.
Trusted Experience to Guide Our Clients
Attorney Thomas F. Webster founded Webster Law Office in 2009, after spending almost a decade practicing law with other firms. After completing graduate school in Michigan and law school in Iowa, attorney Thomas Webster spent six years practicing at his own practice in Iowa, where he gained invaluable trial experience. Returning to his native Northwest in 2006, he spent three years practicing with another local law firm before assembling a peerless team and opening Webster Law Office in 2009.
A Client-Centered, Results-Focused Philosophy
Webster Law Office has grown steadily since it opened its doors in 2009, due in large part to our belief in a client-centered approach to practicing law. Each client receives personalized attention; our goal isn't to solve legal problems in assembly line fashion but rather to understand our clients' needs and values and to create enduring solutions that will make their lives better.
We offer a diverse array of legal services because we aspire to create lifetime relationships with our clients. After all, choosing an attorney can be a daunting and frustrating process; ideally, a client should be able to contact his or her attorney whenever life's unpredictable problems arise, much like a patient should be able to speak with a trusted family doctor about diverse medical needs.
We relish the legal battle in the trenches; however, as much as we enjoy the court room, we also understand that most cases should never see a trial. There's no reason to fight for fighting's sake. We believe it is far more important to control the outcome of a client's case through careful case preparation, presentation, and negotiation. If the attorneys are the only people who have won at the end of a case, we have not done our job.
The Legal Insight You Need Is a Call Away
Webster Law Office serves clients in and around the Colville, Washington area. We would be happy to provide a thorough consultation regarding your matter and help you get a new, useful perspective on your legal options. Please call us — your local, full-service law office — at 509-685-2261 to schedule an appointment.